Who Needs Fireworks When You Have Drones?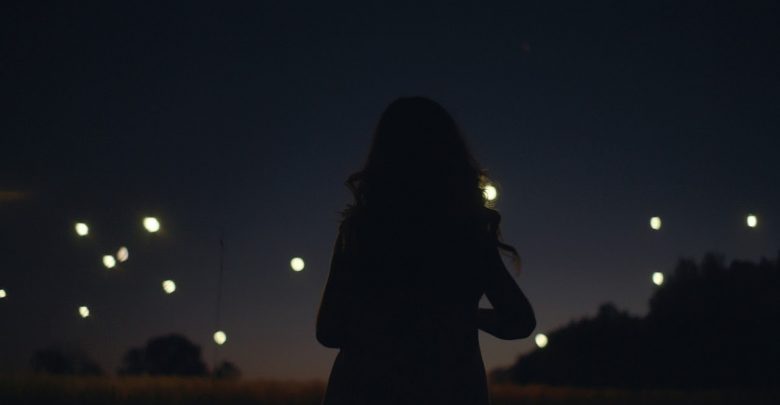 A US based company called FireFly Drone Shows are changing the game with their 200+ fleet of synchronised drones.
This may sound familiar to you as a video of one of their test flights went viral not too long ago. Passers by were fairly confused to say the least and stopped to get a glimpse (and record) the action. You can check out the video below:
What makes FireFly Drones even more unique is the fact that they posses an extremely tough to get night time waiver from the FAA.
In fact, they're one of a handful of companies around the world that are able to perform synchronised performances at night.
​Firefly provides synchronized drone light shows for corporate and private events, as well as custom applications. One of the only FAA approved companies in the world, Firefly offers the latest technology operated by the most experienced pilots.
I think it's safe to say that fireworks are soon becoming a thing of the past. FireFly Shows have been able to harness the beauty of aerial light shows, without the drawbacks of regular fireworks such as noise and cost.
You can also check out their awesome promotional video below, that has recently been selected for the New York City Drone Film Fiestival.
FireFly are currently taking bookings for events throughout the summer period. If this sounds like something you would be interested in booking, head over to their website here.