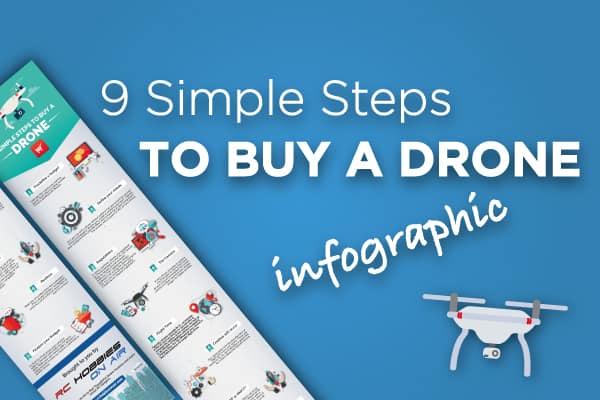 ?Deciding which drone to buy can be a pretty daunting process.
We get it, we've been there!
Luckily, our friends over at RC Hobbies On Air have put together this awesome infographic, ?walking you through the entire purchasing process.
Whether you're looking for a thrilling FPV experience, or to shoot some awe inspiring aerial photogaphs, follow the simple steps laid out in the infographic below and you'll be sorted.?