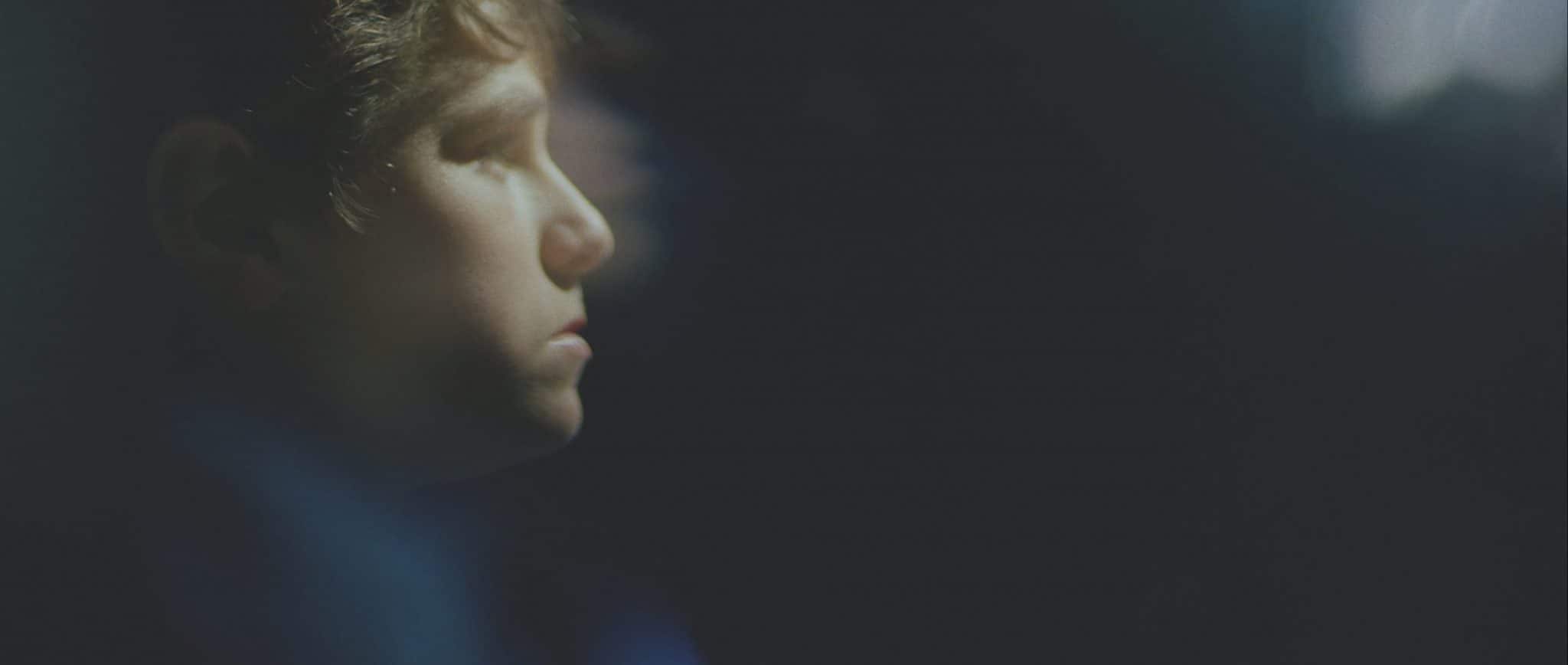 Drones have been widely embraced accepted in the film and TV industry and now it seems they have found a new use.
This short film entitled ?m?moires? was lit entirely by drones, that had LED lights mounted to them via a gimbal.
?I think its this is an absolutely revolutionary way of film lighting ? both in a creative and technical sense ? allowing for both very traditional (big crew) setup with a very tiny crew and also creating some surreal, nearly painterly lighting effects that I haven?t seen before?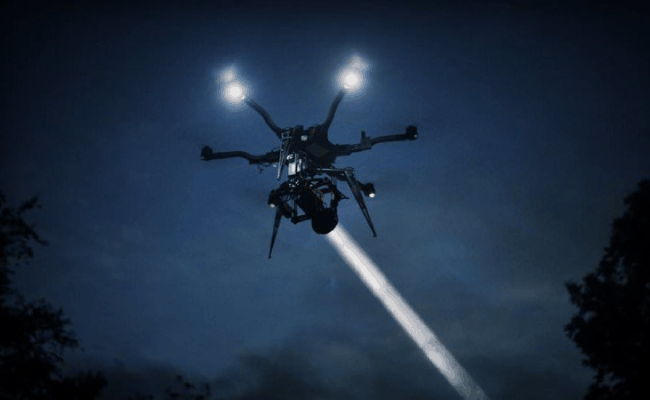 Of course, this was not without some challenges.
?Because the light was hard mounted, all drone movements would translate into the light,? Sessler writes. ?While flying, this usually isn?t a huge issue (it is less noticeable), in a stationary shot every little movement of the drone (compensation for wind) would result in a shift of the light beam and become very noticeable.?
I think it is safe to say it was worth the effort as the results are truly breathtaking. Watch the 2 and a half short film below.
Invalid shortcode parameters