News
Rise of the Flamethrower Drone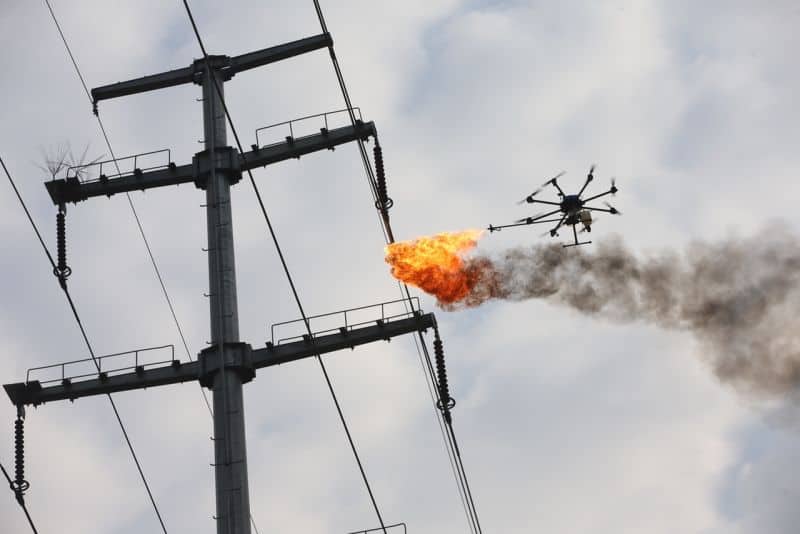 Drones have many uses that we?ve all heard of and seen before, but this is definitely something you wont come across on a daily basis (unless you live in China). A power company based in Xiangyang China has decided to create potentially the coolest and scariest looking drone around. They?ve attached a flamethrower to what looks like the DJI S1000+, to create this terminator like monstrosity.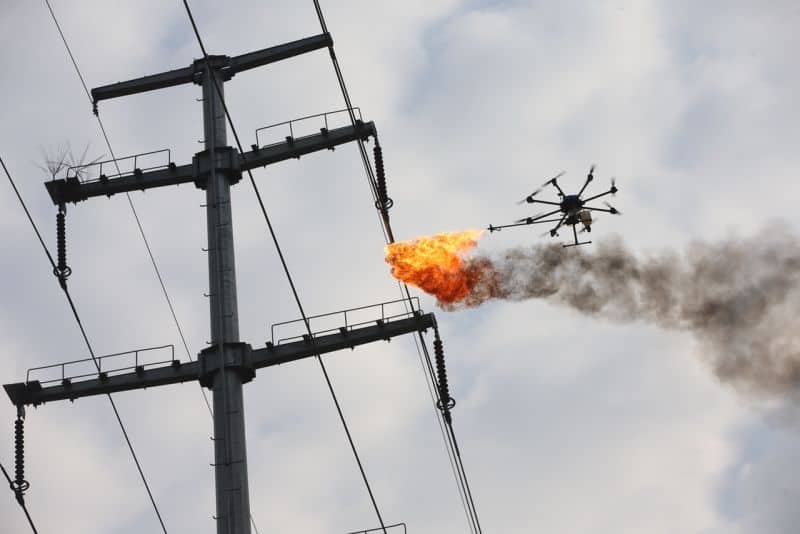 (Photo by Wang Hu/VCG)
Their aim was?to fly the fire-wielding drone up to the high voltage power lines that are hard to reach and burn away rubbish that may have got attached to them.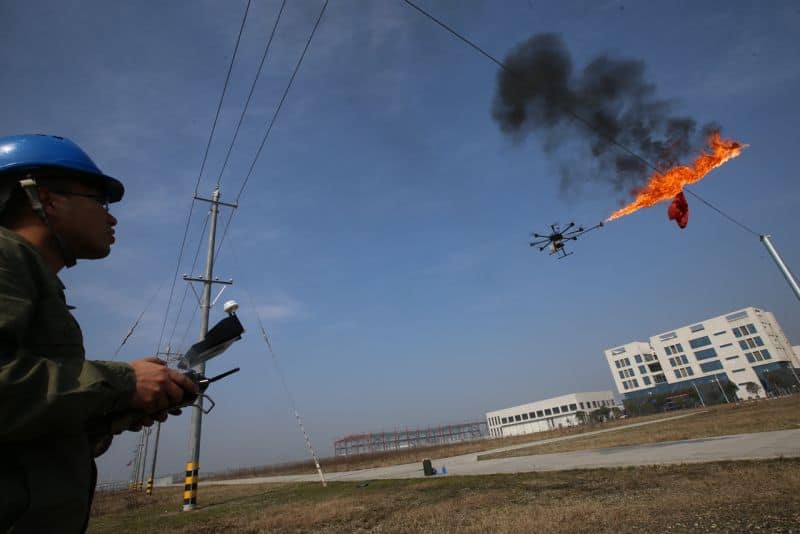 (Photo by Wang Hu/VCG)
As cool as this looks, don?t go sticking a flamethrower on your DJI Phantom any time soon; you?d probably break a few health and safety laws.
On a related note, here's a drone fire cooking a turckey: