[Infographic] Drone Safety Guidelines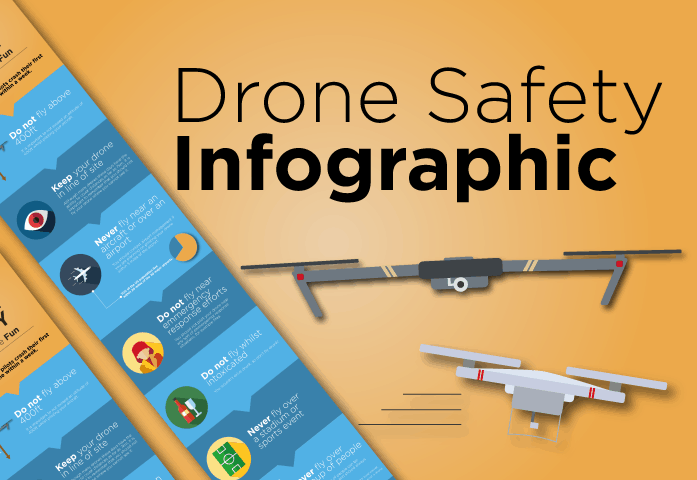 When flying a drone, there are certain rules that you should follow. By following these rules, you ensure the safety of both your aircraft and those around you.
Check out the infographic below for the recommend guidelines you should follow when flying your drone.
Share this Image On Your Site
​WANT TO MAKE MONEY WITH YOUR DRONE?
​Download our ​FREE ​eBook for 10 actionable ways you can generate an income with your drone today!​​​