Guides
How to Make A Drone With DIY Drone Kit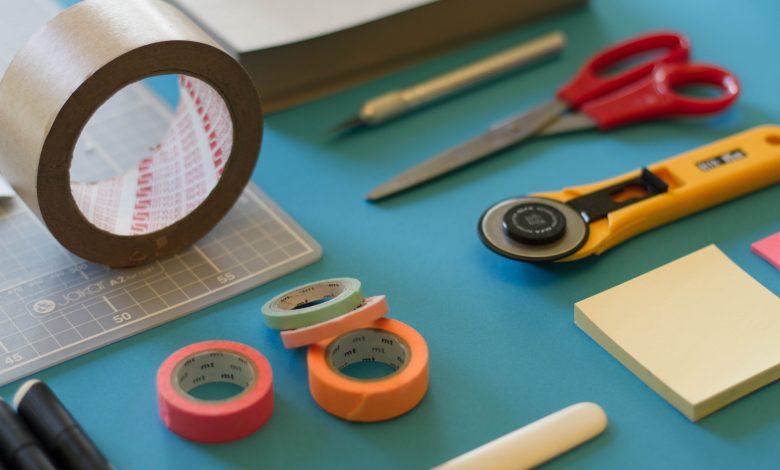 Optional: There are also DIY drone making kits that contain everything needed to assemble your drone within them. These kits can be found at many popular retailers including Amazon and make a great gift for the tech-inclined person in your life (or yourself!).
Tip: Make sure to read reviews and do your research to find the right DIY drone kit to meet your interests.
Benefits of Building a Drone Using a DIY Drone Kit
– The pre-determined componnets will fit together perfectly. When you build a drone without a DIY kit the parts may not be pre-soldered like with a DIY kit.
-They take less time. The DIY kits give everything you need, saving you time in seeking out all the necessary components and having to figure out which components are needed
-Less technical experience needed. When you don't have to seek out the necessary components needed to build the drone you don't need as much background technical experience.