Guides
How to Make A Drone With DIY Drone Kit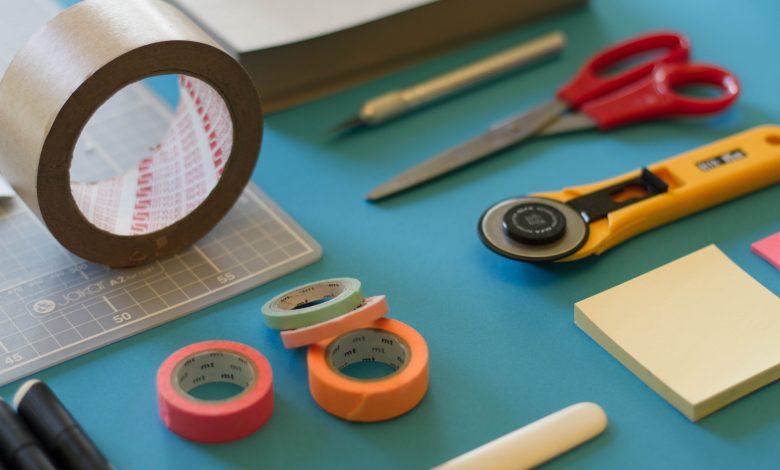 Did you know that a drone can be a DIY project? That's right, you can make your own drone from the comfort of your home. Let's find out how it's done!
You may be wondering why people would want to make their own drones. Below are a few of the common reasons.
Why Do People Want to Build Their Own Drones:
-To learn! Building a drone on your own will teach you a lot while also giving you a sense of fulfillment in having successfully created something.
– Because DIY drones are able to be taken apart, you can upgrade parts as needed, unlike drones that have been purchased.
– You can customize and modify all parts of your drone to meet your needs.
Are you convinced yet? Ready to tackle this DIY project? Keep reading to learn what is needed to build your own drone.
Things You Will Need To Build Your Own Drone
– Patience: building your own drone is time-consuming and tedious. You need patience and drive to be able to put in the hours to build your DIY drone.
-Some technical knowledge. But fear not there are many calibrating informational videos and tutorials on the internet. You will need to obtain this knowledge before beginning your drone project.
– Necessary parts to build the drone. These components include a motor, a body, a propeller, a battery, a charter, and more. If you do not wish to buy all of these parts separately please read below to learn about DIY drone building kits.
Have everything you need? Ready to build your own drone? Keep reading for a step by step guide on building a basic drone.
Steps to Build Your Own Basic Drone
Step 1: Start with a frame.
The frame is where you attach all of the electrical components so it is foundational to drone building. This is why it is important to invest in a solid frame. Some people like to make their own frames. If this is what you want to do there are many tutorial videos on Youtube to learn how to DIY a drone frame.
Step 2: Move on to propellers!
These are what make your drone able to soar mind-blowingly high. You need 4 motors and 4 propellers to make a drone that will be able to fly at high altitudes.
Step 3: Start the assembly line.
Now that you have all of the foundational components of a drone, you have to assemble them. The motors connect to the frame. Attach the propellers and stick the battery into the drone using a form of adhesive. Ensure that all the wires are connected properly.
Step 4: Test flight!
Believe it or not, that's it. Now for the moment of truth. Test out your drone. If it works perfectly, great. If not, move on to Step 5.
Step 5: Modify your drone and troubleshoot any potential issues.
Look for disconnected wires. Check the lifetime use of your battery. Ensure that your charger is working. You can try these troubleshooting ideas over again until you reach success. It will be all worth it when you see your very own drone flying high in the sky!