?WELCOME TO DRONE RIOT
?HOME OF THE DRONE
I'M HERE TO LEARN:
I'M HERE TO ?BUY:
– POPULAR GUIDES –
?
In-depth Drone Reviews & Comparisons
?Here at Drone Riot, we personally test all drones for hours on end before we release a review. Unlike other sites, we're not going to lie about loving a drone we've never flown.
If you've ?got a drone you'd like us to review, please feel free to get in touch and we'll put the ?it through its paces.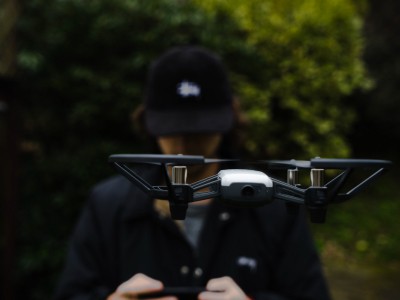 – ?LATEST DRONE NEWS –
?About Us
??Hey, I'm James, founder of DroneRiot.com. I've been a passionate drone enthusiast for years now and created Drone Riot to share my UAV knowledge.
Feel free to drop me a message if you've got any drone related questions. You can also head over to our about page to find out more information about Drone Riot.
Happy Flying!