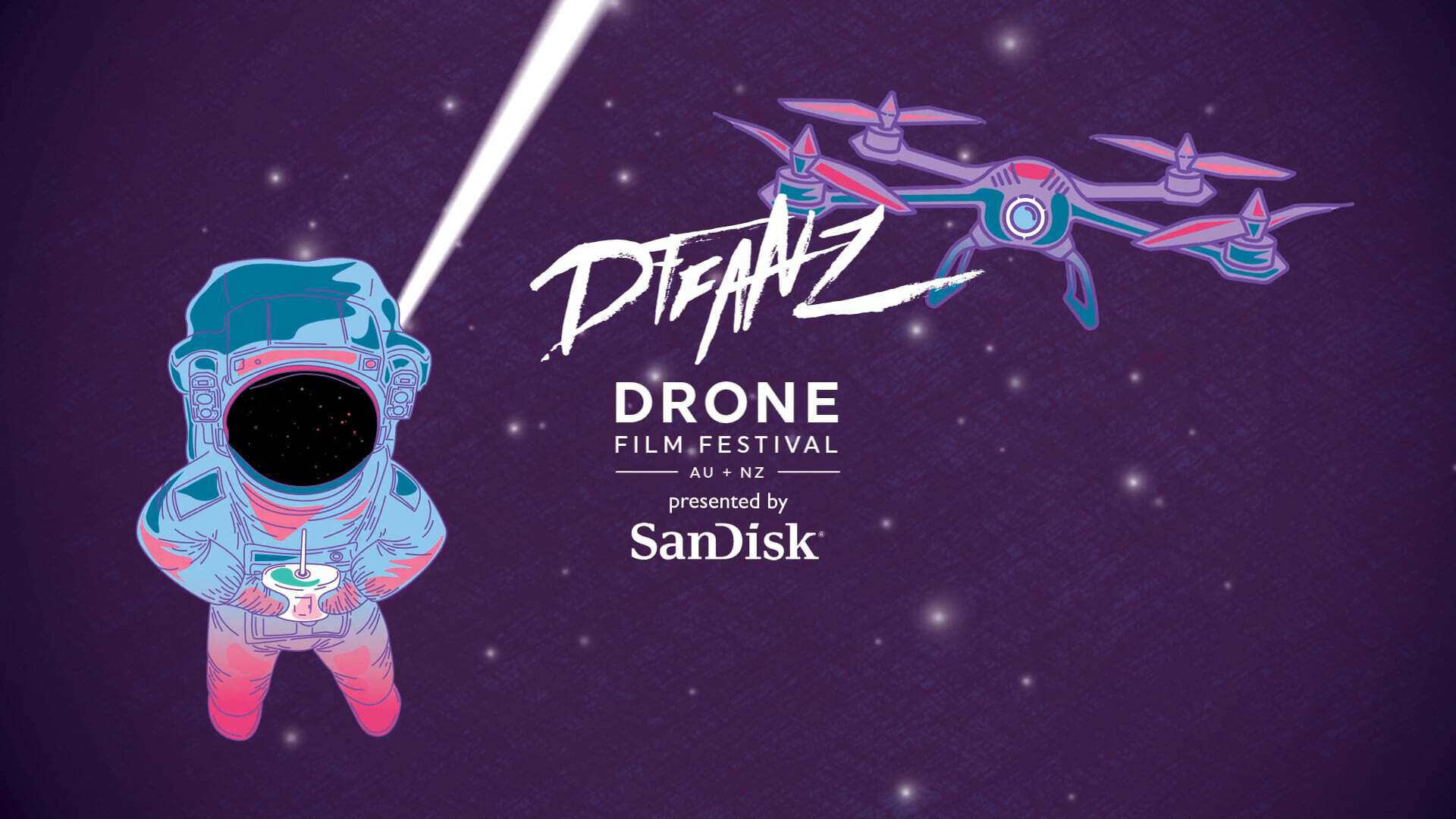 The DFF ANZ Film Festival is underway and has begin its tour of 11 cities across Australia and New Zealand.
The film festival will be stopping off at Darwin, Sydney, Melbourne, Canberra, Perth, Hobart, Adelaide, Brisbane, Auckland, Christchurch & Wellington.
The international jury members consisting of an array of industry experts (including myself) will be judging the 36 films on display.
?Today we use drones in a form of art meets film and everything in between, they have come a long way in technology advancement, usage, access and availability has opened the skies to creative minds from around the globe.
Invalid shortcode parameters