Drone Video Of The Week: Abava Valley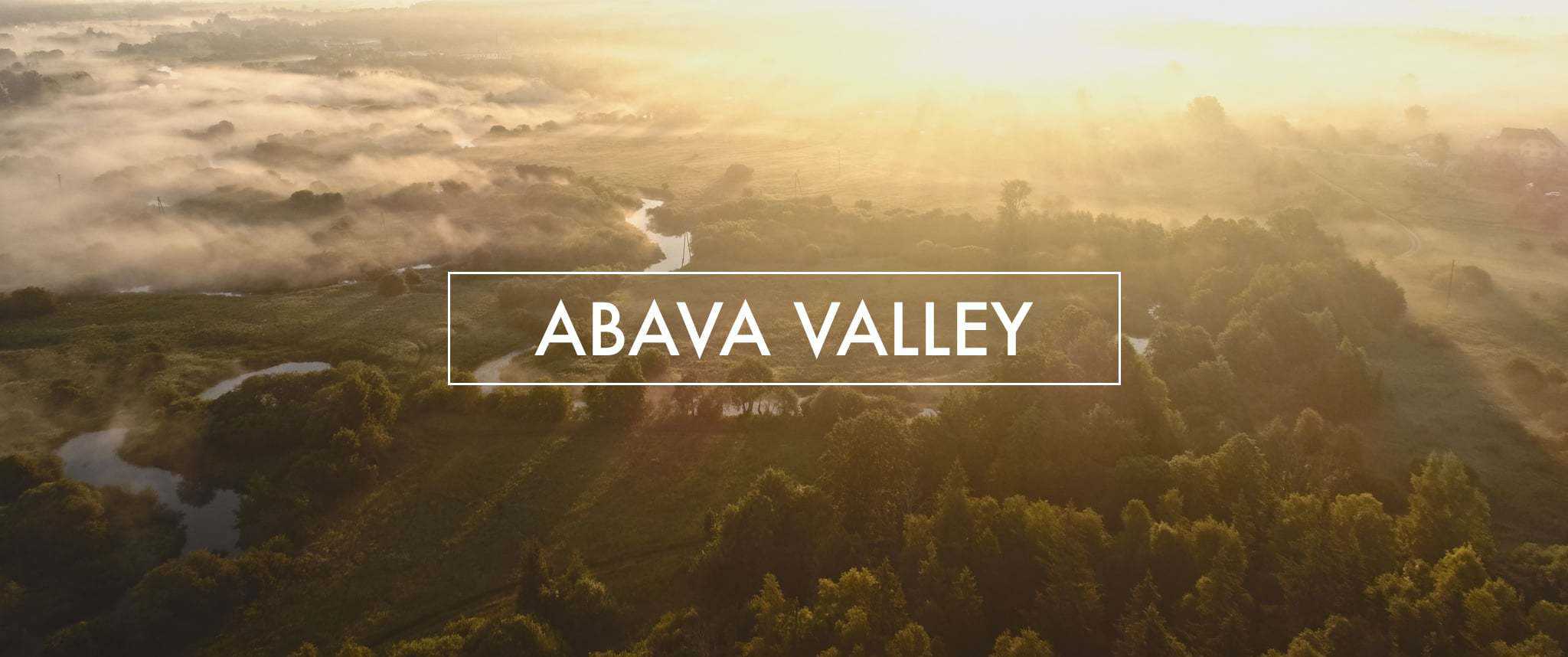 Incredible drone film shot by Eaglewood Films entitled "Abava Valley". Check it out below.
About: "The Abava Valley is the valley of the Abava River in the historical Kurzeme region in Latvia also known as Switzerland of Kurzeme. The valley is the route of the historical road from Riga to Prussia and Northern Germany, and as such, it is rich in nature, historical and cultural monuments."
​WANT TO MAKE MONEY WITH YOUR DRONE?
​Download our ​FREE ​eBook for 10 actionable ways you can generate an income with your drone today!​​​