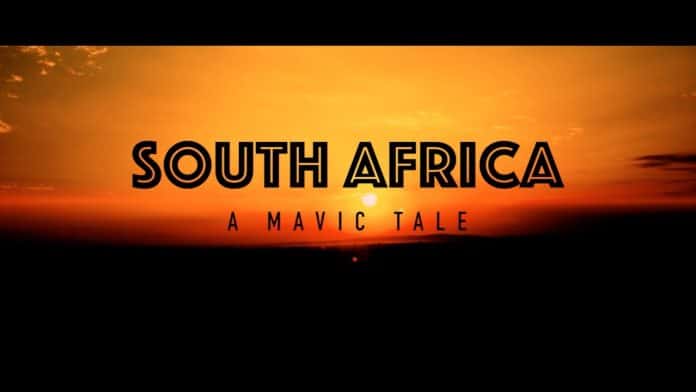 Check out this truly breath taking video shot by RIND RAJA PICTURE COMPANY. 
Believe it or not, this entire short film was shot on just on DJI Mavic Pro, by one pilot. Some of these definitely would not be out of place in a documentary such as Planet Earth.
You can watch the video down below, enjoy!